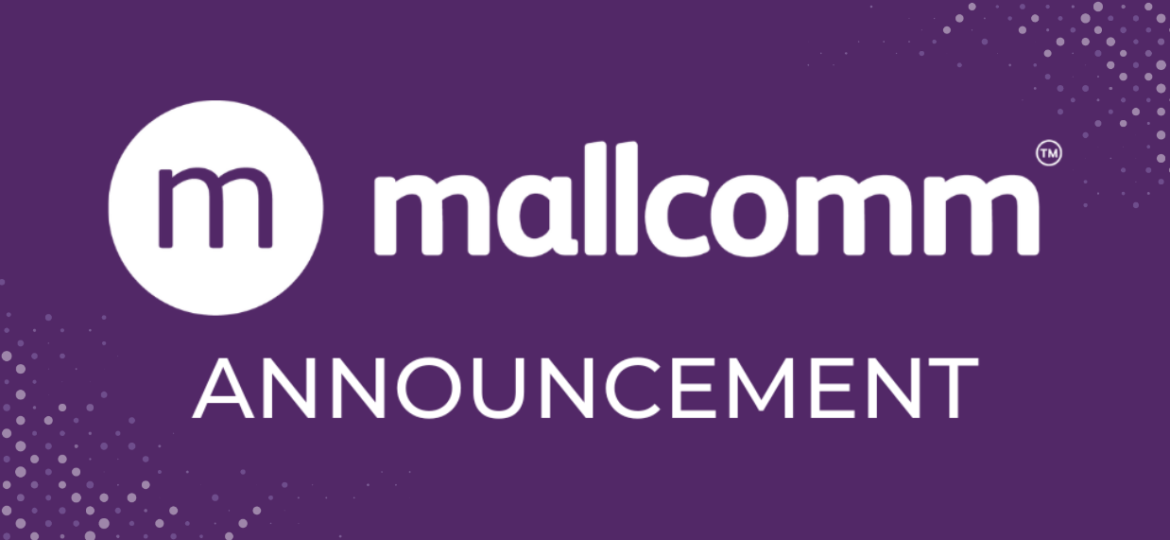 Global proptech provider Mallcomm has appointed Rory Duffield as Head of Business Development for Europe, the Middle East and Africa (EMEA). 
Based in the UK, Rory will be responsible for driving international growth and expanding Mallcomm's client base, which includes leading brands in retail, property management, development and investment.
Rory brings eight years' experience of commercial real estate to the team, including a strong background in proptech. He joins Mallcomm from CoStar where he helped investment managers to identify commercial property opportunities in the UK and US. Rory's career has also seen him advise building owners, developers and managing agents on digital property management solutions.
Speaking about his appointment, Rory said: "I'm excited to be joining Mallcomm at a crucial point in the company's development as it seeks to accelerate growth across EMEA. "Adoption of the Mallcomm platform more than doubled last year across the world, helping our customers to overcome the daily challenges they face in commercial property management. This has created a strong foundation for expansion, which I'm looking forward to building on while supporting our customers to optimise the performance of their properties across EMEA."
Mallcomm's Managing Director, David Fuller-Watts added: "Rory has a wealth of industry knowledge and experience plus specialist proptech knowledge that will further strengthen our growing team. He will be working with new and existing clients to build relationships and digital solutions that improve operational efficiency while creating engaged and connected communities."
The Mallcomm digital platform is now in use across 650 properties spanning 400 million sq ft across the world. Primarily accessed via a smartphone App, the platform enables 24/7 real-time communication and data sharing, which drives operational efficiencies, improves the customer experience and engagement strategies. Recent innovations include features which allow users to monitor sales data and analyse energy performance.