Meet with us at Retail Congress MENA
Visit our Growth Manager within the UAE and the Middle East, Mikaela Lovlund, at Retail Congress MENA on on 6th – 7th December at booth 51.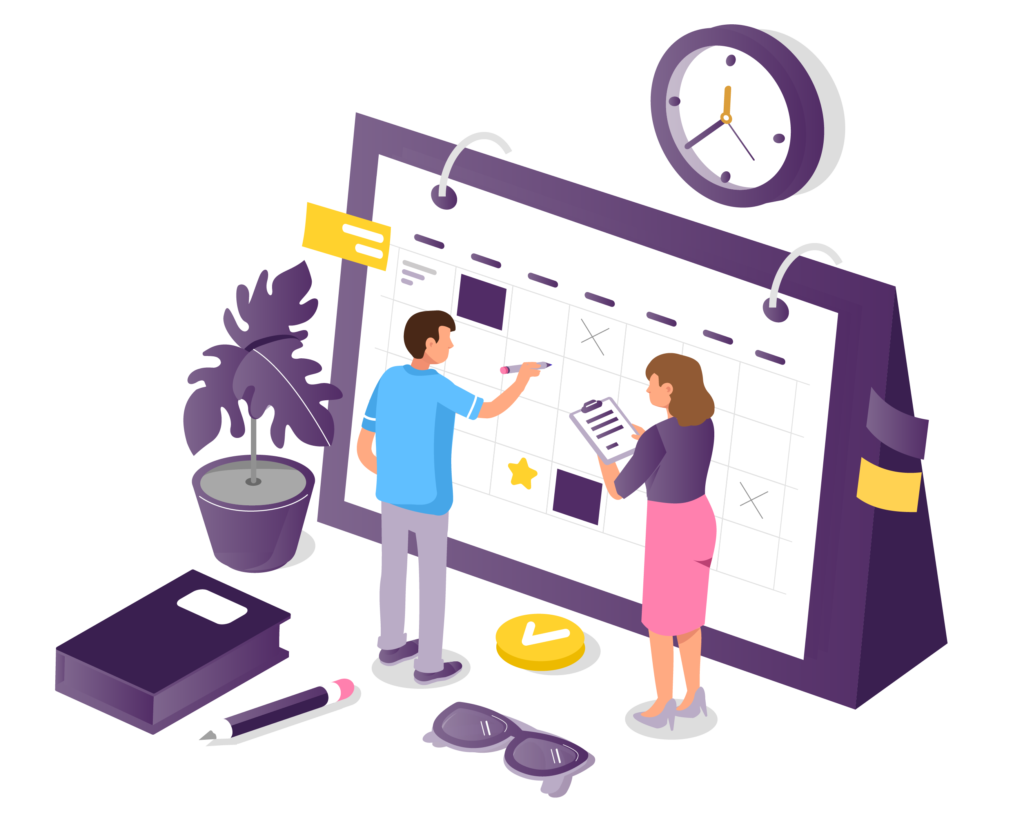 Retail Congress MENA 2021
Retail Congress MENA brings together shopping centre industry professionals all under one roof for two days of industry leaders speeches, education, networking and deal making while exploring new business opportunities. Join Mallcomm's Mikaela Lovlund who will be on hand to discuss how we can help solve your property management challenges. 
Why Mallcomm?
Mallcomm is the only retail technology platform which connects your property's entire community. By integrating customers, tenants and other stakeholders into one centralised app based platform, Mallcomm delivers value by directly generating revenue, providing data and saving resources. We help streamline your operations, improve tenant engagement and your critical communications, and we enable you to collect valuable data to help with your decision making, all via one central location, ultimately providing you with an efficient property management system which boosts productivity and offers valuable cost savings.
The platform is completely bespoke to you, which means you only need to incorporate the modules that suit you. We can suit any budget, and the platform can be branded to match your business. Our team will work closely with you to determine your needs and create a platform that is perfect for your requirements.
Data Collection
Collect retailer sales data on a monthly, weekly and daily basis.

Create bespoke feedback forms, polls and surveys to get valuable retail staff and customer feedback.
Access your data at any time and manage access to the right people within your organisation.
Operations
Refine and enhance the operational management of your property, freeing up employees to concentrate on more creative endeavours and leaving the routine, everyday tasks to technology.

Save approximately 10% or more annually by streamlining processes and reallocate resources. 

Over 85% of landlords are using Mallcomm to de-risk asset management.
Cost Efficiencies
Automate processes, allowing owners to maintain service levels from a slimmed-down management operation, while capturing valuable data and enhancing tenant engagement. 

Save time and money by removing physical inspections and face-to-face interviews, emailing checklists, chasing store managers to self-certify, and monitoring responses on a spreadsheet. Instead, communicate the requirements directly to managers' smartphones, recording who has read the message and listing those who have confirmed they are compliant.
Critical Communications and Security 
Avoid misinformation and misunderstandings, allowing everyone responsible for ensuring a safe environment to do this quickly and securely – and from the palm of their hands. 

Improve tenant relations, optimise operations and reduce risk by tying security and emergency management processes into a centralised communications solution.
Tenant Engagement and Communications
Create one central, digital communications channel which supports two-way communication, making your teams more accessible for tenants and other stakeholders.

Efficiently gain customer and tenant feedback to measure ROI and improve all aspects of your property management.

Increase loyalty and drive revenue by allowing your tenants  to share and promote special offers, discounts and events with your connected community.

Implement and promote important ESG initiatives and provide your tenants with support, including health & wellbeing.
Book your meeting with us at Retail Congress MENA
Can't make Retail Congress MENA?
Request a demo now to see how the Mallcomm platform performs. You'll also be able to speak to one of our Growth Manager's about how Mallcomm can best help your businesses needs.