Visit our CEO Michelle Buxton and our European Growth Managers, Michaela Middleton, Justyna Krüger at booth R7 E40 in the Innovation Forum at MAPIC on 30th November – 2nd December!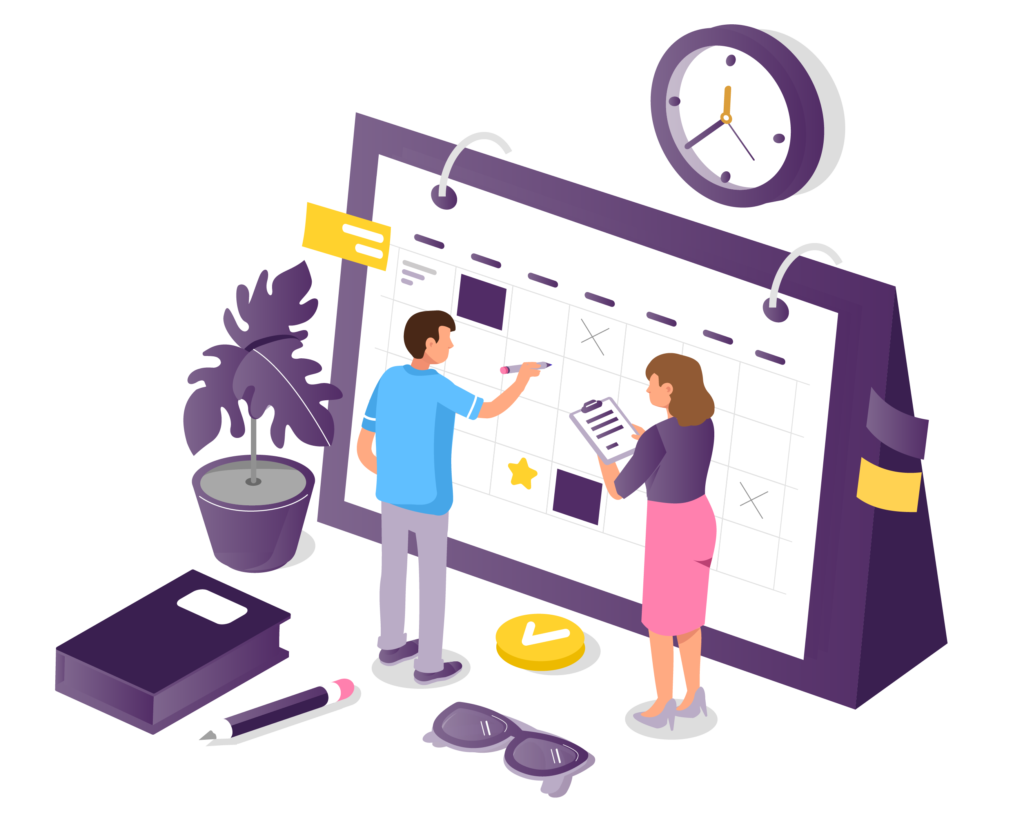 MAPIC 2021
The retail, food and beverage and leisure sectors have been hugely impacted by the pandemic. This year's MAPIC is therefore focusing on "People and Places" and "A New Chapter", because the whole industry has to encompass human, face-to-face interaction, emotions, new business models, innovation and the increasing role of social media networks and virtual communications, while also providing the best physical experiences locally, in cities and regions. Mallcomm is here to provide you with the tools you'll need to support this new age. Join us at MAPIC where we can discuss how our property management platform can help support your people and places. 
MALLCOMM AT MAPIC
"Digital transformation of retail real estate enables the delivery of convenience, experience and hyper local engagement. This is achieved through the creation of a connected community. "
Michelle Buxton – Founder & CEO, Mallcomm
People & Socialisation  
Global digitisation now impacts every aspect of our lives and though it may have originally been perceived to disconnect people, as digital transformation accelerates in real estate we know that technology can and should be deployed to do exactly the opposite.
It is human nature to desire belonging to a community and your tech stack and digital activity only expand the reach of your community beyond a physical location. The ability to connect with people in a sustainable way, to enhance their experience and welcome them to your community before they leave home with their family, is the future. Mallcomm supports the world's leading retail destinations to achieve this through tenant and customer engagement.
The New Consumer
The rise of experiential retail is a global trend which successful commercial real estate organisations are embracing with impressive results. The new consumer rarely visits with the sole purpose of shopping, they seek an experience which provides a 'day out' for family and friends and this change has made a strong leisure and F&B offering an essential for shopping destinations. 
So strong is the demand for experiential retail that it will influence not only how long a visitor spends at a destination once there, but also where they choose to go in the first place. With our app-based software, we enable locations to define user groups, be they tenants, customers, local workers, community groups etc, who can then receive a tailored user experience depending on their interests, thus driving engagement and loyalty and ultimately enhanced spending.
Place Making
Building a connected community who experience a place in a profound way are key elements to the current and future direction of successful destinations. Place making lies at the heart of these efforts. In an age which craves immediacy alongside a tailored experience, specific place making efforts need to be deployed to build the profile of a vibrant meeting place, where people can shop, live, work and play all in one place.
Constant Innovation
The pandemic forced innovation in many ways and thrusted the global retail, leisure and F&B industry into situations which they could've never fully prepared for. Within weeks of initial lockdowns, Mallcomm were innovating ahead of the needs of the industry and delivering ready made solutions to manage every single aspect of this new property management, from maintaining communications with a scattered tenant workforce to facilitating safe reopening and shopping in retail spaces.
The pandemic also saw consumers connect with local suppliers and the people behind them like never before. Through this, consumers were exposed to the positive experience of a personalised and social buying process. Though consumers are returning to high street retailers, they desire this unique experience and true innovators are bringing these elements into their destinations and paving the way into the future of experiential retail.
Can't make MAPIC?
Request a demo now to see how the Mallcomm platform performs. You'll also be able to speak to one of our Growth Manager's about how Mallcomm can best help your businesses needs.
Book your meeting with us at MAPIC