Visit us at one of the many events we will be exhibiting at.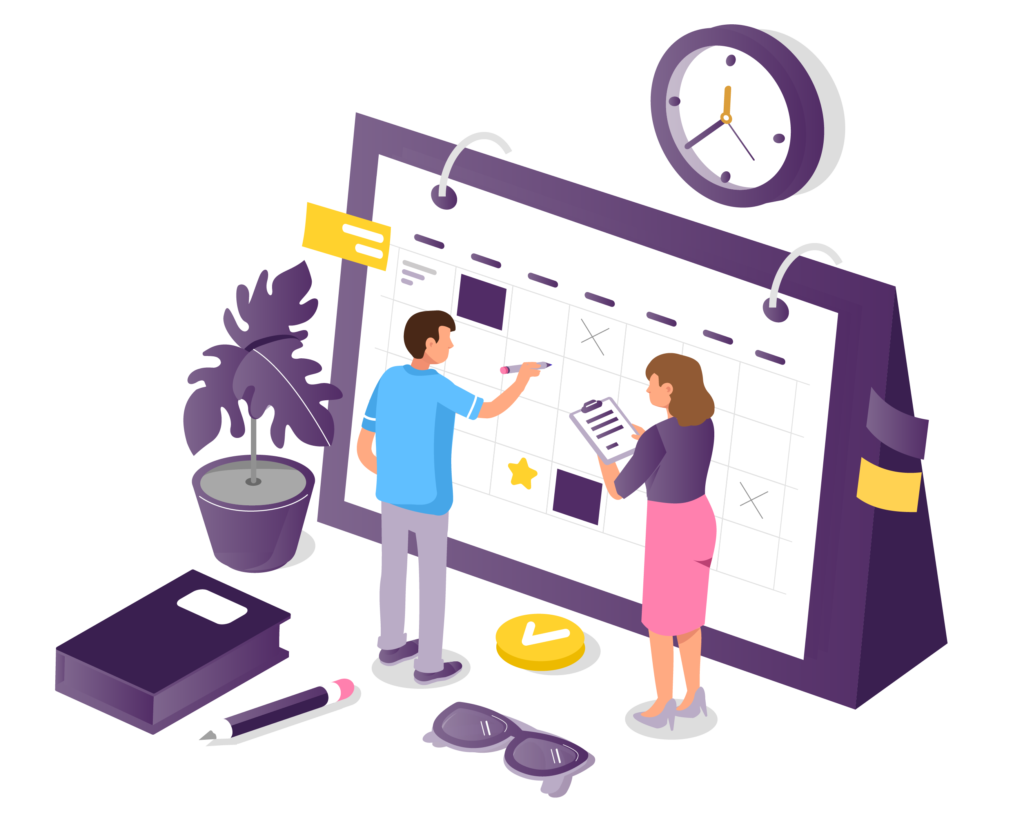 International Airport Summit Online | 18th – 22nd October
International Airport Review's flagship annual five-day online summit will examine how airports from around the world are managing today's challenges, leveraging the latest innovations and continuing to drive operational excellence. Book a meeting with us during the event. 
MAPIC Cannes | 30th November – 2nd December 
MAPIC is the leading global platform to build vibrant retail & urban destinations. The international retail property market event will gather 8,200+ retail, property, food & leisure leaders from over 80 countries at the on-site event. Book your meeting with us at the event now. 
ICSC – Here, We Go. Las Vegas | 5th – 7th December
At Here, We Go. 2021 you will experience networking with dealmakers, changemakers and innovators. Gatherings and meetups with like-minded professionals, and interactive content from across the Marketplaces Industry. Book your meeting with us at the event now.
Retail Congress MENA Dubai | 6th – 7th December
Retail Congress MENA brings together shopping centre industry professionals all under one roof for two days of industry leaders speeches, education, networking and deal making while exploring new business opportunities. Book your meeting with us at the event now.
Can't make an event?
If you can't make an event but would like to speak with us to learn more about how Mallcomm can revolusionise your property management request a demo now! We'd love to speak with you.