Drive footfall, gain insight and boost sales to support the long-term success of your property and its tenants
Delivering results for the most successful properties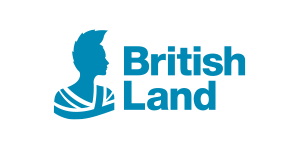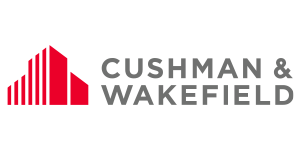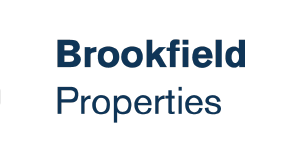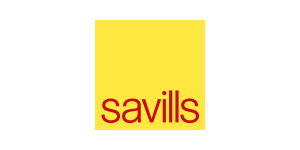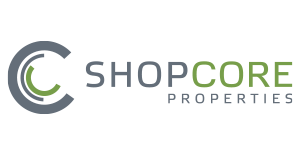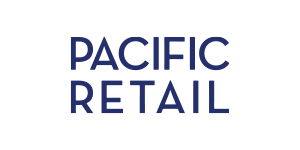 With Mallcomm's powerful B2C solution you can communicate directly with shoppers to encourage in-store visits, improve the customer experience, and create a strong community to help increase sales.
Mallcomm brings the content that matters the most to shoppers into one place.

Shoppers can quickly and easily source information on exclusive offers, promotions, loyalty cards, and car parking.

In-store events can be promoted via the platform, boosting awareness and allowing shoppers to book their space and add to their calendar.

An interactive store directory means shoppers can plan every visit, find out when their favourite stores are open, and easily contact them with a quick tap.

Customers can benefit from a more convenient experience with the option to click and collect using the platform.
Data insights are essential to keep improving the customer experience. The Mallcomm platform enables you to test, target and improve your initiatives.

Create bespoke feedback forms, polls or surveys to discover why shoppers are visiting and how to improve their experience.

Analyse footfall and spend to track performance and sales growth.

Target different customer audience groups with tailored offers, events and other marketing initiatives.

Collect insightful data to identify customer trends, behaviours and engagement.
Our platform can be integrated with other software to generate further benefits:

WayFinding software ensures shoppers know exactly where to find their favourite brands, while promoting your property's wider offering.

Enhanced loyalty systems can track points and spend. Using geo-fencing, this software will identify locations and behaviours, providing shoppers with unique offers and notifications, all aimed at increasing visits and spending.

To drive online sales and give shoppers the best of both worlds, the platform can be used to make payments for items from the comfort of their own home.
To discover how Mallcomm can improve the customer experience, get in touch with us today...