NOW AVAILABLE FOR YOUR MALLCOMM APP!
Celebrating Your Staff in Style – ANNOUNCING THE MALLCOMM AWARDS MODULE!
A staff empowerment system for promoting visibility of talent and effort through peer to peer award giving and recognition.
We understand how important it is to let staff know they are appreciated and supported. By acknowledging and celebrating outstanding behaviour and customer service from staff, it boosts morale and subsequently encourages customers to return.
We are very excited to introduce our new Awards Module which allows you to reward staff excellence and promote exceptional customer service!
How Does This Benefit You, The Management Team?
Identify previously unknown excellence among centre and tenant teams, providing opportunity to promote exemplary customer service behaviour and hard work.
Build community across your property by sharing team award progress and highlighting good practice.
Promotional activity potential which can be inspired by specific or aggregate activities and statistics from the module.

Full CMS control and data insight
How Does This Benefit Your Community?
Highlight unrecognised excellence in your team by nominating colleagues for awards.
Team building and bonding by viewing team award progress.
Visible recognition of staff and team efforts, all the way up to centre level.
By enabling your community to efficiently recognise staff talent at property level, you provide the tools for tenants to improve morale and increase staff retention. This prospect will also inspire productivity and exceptional work across the community.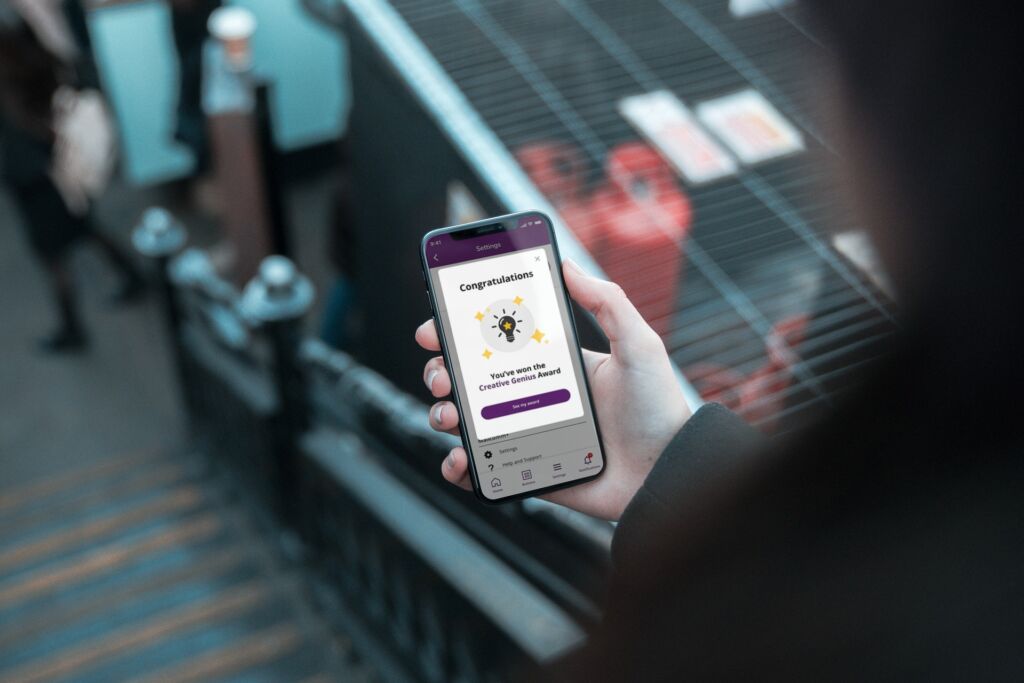 HOW DOES IT LOOK FOR THE USER?
To discover more about how this new feature can power staff excellence and engagement, contact us below!