SUPPORTING YOUR MIXED-USE ENVIRONMENT
Delivering results for the most successful properties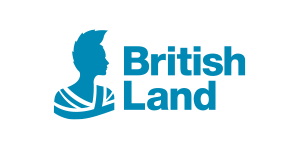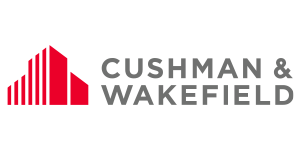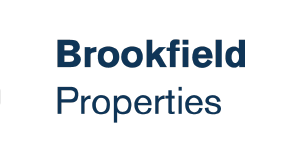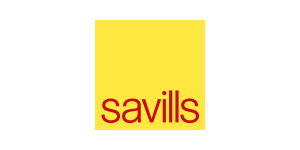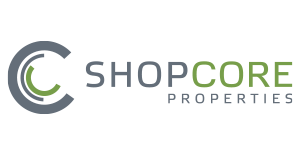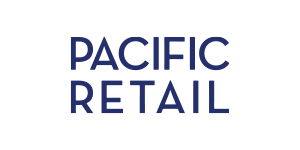 Mallcomm Connects All Stakeholders In Your Mixed-Use Environment
It is human instinct to want to be a part of and belong to a community. By making information about your assets accessible and connecting people you can transform how visitors and residents experience your location.
Created to engage all stakeholders who live and work in your community, the platform delivers a unique experience which encourages social engagement and improves tenant experience.
Mallcomm also enables organisations within your community to drive sales and event engagement by uploading special content and offers for the wider community.
The introduction of digitised inspections and automated operations processes dramatically reduces admin and maintenance management time.
Whether implemented and managed on mobile or desktop, the intuitive CMS system tracks and provides data reports for all operations.