Capture invaluable data to inform decisions that maximise your property's performance and value
Delivering results for the most successful properties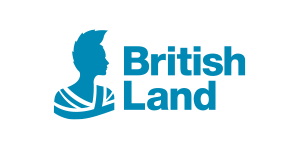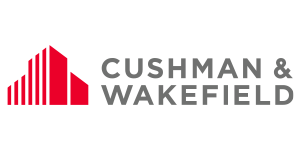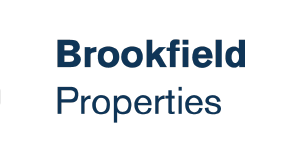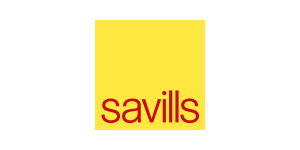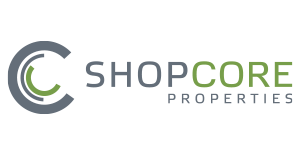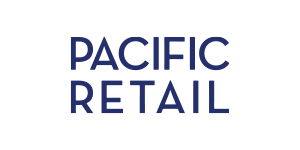 By automating data collection, Mallcomm improves productivity, reporting and management. Tenants' sales figures and feedback can be swiftly and accurately collated to drive performance and shape property management strategies.
Simplifying the collection of data, the Mallcomm platform:

Removes the need for manual processes or emails, saving time and avoiding the risk of slower, disjointed practices.

Allows data collection periods and forms to be generated with minimal effort and customised to your needs.

Automates reminders to ensure sales reports are sent on time, maximising submission rates.

Enables you to see, at a glance, which tenants have submitted their sales report via an easy-to-read collection dashboard.

Allows data to be quickly and easily downloaded or built into reports, so sales performance can be presented professionally and accurately.

Can be integrated with existing reporting systems to build a complete picture of performance and support decision making.
Proactively generating feedback is a vital component in effective property management. The Mallcomm platform can create surveys, polls and feedback forms on a wide range of topics, improving engagement, relationships and performance.

Discover tenants' preferences around events and campaigns and the impact on sales.

Learn how tenants feel about your property and services to continuously improve and adapt.

Through our B2C module, use the same technology to gain insights directly from shoppers to enhance and tailor their experience.
To streamline your data collection processes, get in touch with us today...