Enhance communication, build stronger tenant relationships and increase retention
Delivering results for the most successful properties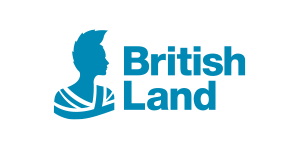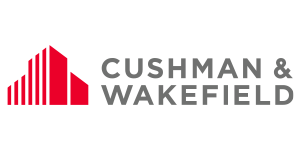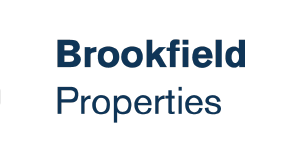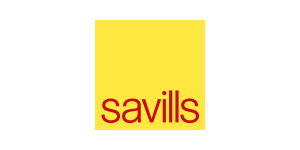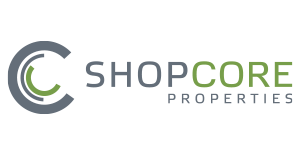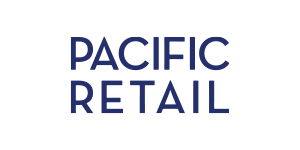 Strong tenant relationships are critical in property management. Mallcomm supports proactive engagement strategies, improving communication and information sharing, ensuring tenants feel connected and part of your community.
Dynamic two-way communication
Providing a central source of communication, Mallcomm makes messaging faster and more efficient, keeping your community connected.

Whether you need to submit an urgent request for maintenance, contact your marketing team, or anything other communication, our platform provides a quick and easy solution for you – and your tenants.

Contact details are at your fingertips, so you can email, live chat or call easily.

Mallcomm can send documents, memos and messages at the touch of a button.

Individual tenants or a whole community can be contacted more effectively and efficiently, freeing up time for managers and operators.

In real-time, the technology will also show who has read your messages, flagging the need for potential follow ups.
Give your tenants a voice by using the Mallcomm platform to gather their feedback on management processes, events, and promotional campaigns.

A wide variety of surveys and polls can be generated using the technology, helping you to identity areas of improvement or new ideas that will contribute to the success of future initiatives.
To reinforce a sense of community, the Mallcomm platform can be used to help bring tenants together and build loyalty.

Give your property its own social network where your community can chat, share common interests, organise lift sharing, arrange social events, and more.

Allow tenants to promote their own events, loyalty discounts or job opportunities.

Help to boost morale by creating interactive campaigns, competitions and quizzes for tenants.

Share details of events, both for tenants and the wider community, to boost awareness and encourage participation and engagement.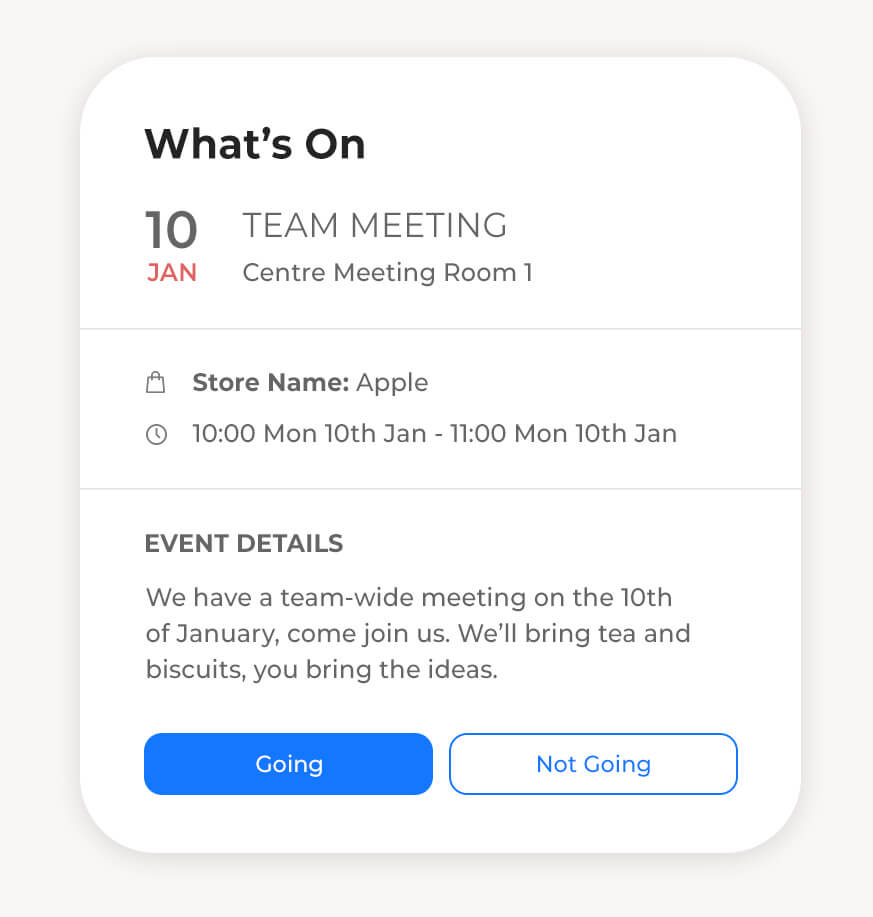 To discover how Mallcomm can enhance your tenant engagement strategy, get in touch with us today...