From access control to instant alerts, keep your security team connected and your community safe
Delivering results for the most successful properties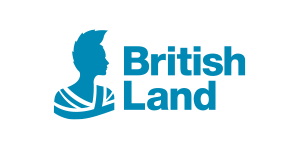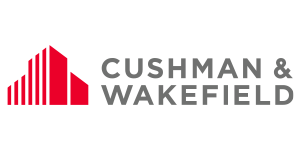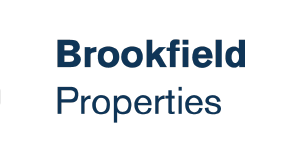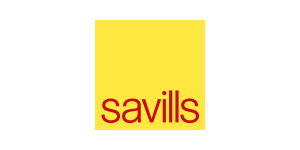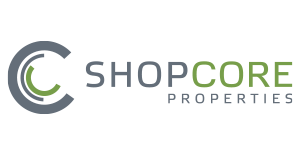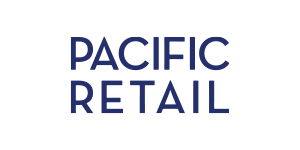 Streamling Communications
By streamlining communication and providing instant messaging, Mallcomm makes sure you are as prepared as possible to respond to a security breach or crisis.
To help prepare your team, the Mallcomm platform:

Brings all your safety and security policies into one simple, easy to use place.

Ensures tenants and staff can quickly access all the information they need with a tap of a button.

Creates message templates for every emergency ahead of time, which are ready to distribute within seconds.

Provides quick and easy access to the details of keyholders and emergency contacts to help prevent delays.
In the event of an emergency situation, Mallcomm enables your team to send live updates to users, ensuring a seamless response.

Emergency messages can be triggered and sent instantly via email, push notification, texts and calls

Real time messaging means all stakeholders can be kept in touch and updated on the situation, helping to keep people calm and in control.
"The Critical Comms functionality allows us to quickly and efficiently notify our tenants during an emergency situation. When time is of the essence, it is reassuring to know we have the ability to push text messages, phone calls and email notifications to our shopping center employees within seconds"
Vice President of Guest Services – Unibail-Rodamco-Westfield
To help improve your response to an emergency situation and refine your security strategy, Mallcomm enables you to:

Easily access data to check reaction times and engagement with your critical messages.

Create real-time reports to see how quickly situations were resolved and be sure your team is acting without delay.

Identify trends over time so your safety and security measures are as rigorous as possible.

Keep pertinent information such as photos and eyewitness details on file in case further action is needed.
To optimise your safety and security operations, get in touch with us today...