Mallcomm is constantly thinking of new, innovative ways of how we can be as responsible as possible. Sustainability sits at the heart of our business, with our main goal being to achieve a better and more sustainable future
Delivering results for the most successful properties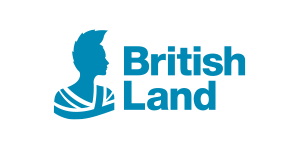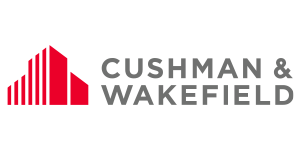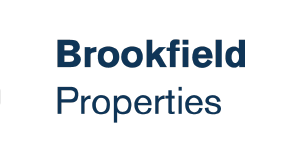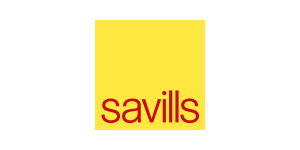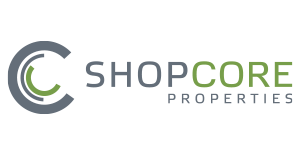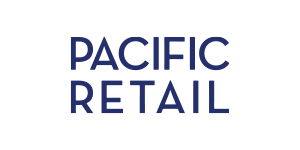 ESG stands for Environmental, Social and Governance, and is an an evaluation of a firm's collective conscientiousness for social and environmental factors.
Environmental considers how companies use energy and manage their environmental impact as stewards of the planet.
Factors considered are energy efficiency, climate change, carbon emissions, biodiversity, air and water quality, deforestation, and waste management.


Social considers how companies foster their people and culture, and how that has ripple effects on the broader community.
Factors considered are inclusivity, gender and diversity, employee engagement, customer satisfaction, data protection, privacy, community relations, human rights, labour standards.
Governance considers companies internal system of controls, practices, and procedures and how an organisation stays ahead of violations.
Factors considered are the company's leadership, executive compensation, audit committee structure, shareholder rights, bribery and corruption, lobbying, political contributions, and whistleblower programs.
How can we help support your sustainability and ESG framework?
We help by promoting healthy and safe shopping environments. Mallcomm allows you to share information with your tenants and staff on health and wellbeing initiatives, and the platform can add to your innovation objectives with tech integrations and digital workflows.
By connecting all stakeholders in a location, local employment is supported through vacancy listings and clients are able to use content from retailers in their communities to create loyalty and promote positive impact.
By facilitating the elimination of paper-based processes and ease of digital energy data collection, a property's continued commitment to lowering energy consumption and reducing waste is made easier. The ability to rapidly reach your entire connected community simplifies the task of promoting initiatives around water usage, recycling, waste and charity activity.
What have we achieved as a company so far?
Ethics and integrity is incredibly important to us and therefore our ESG strategy is at the forefront of our business. Adding value and long-term sustainability to the real estate industry is the way to showcase our support for the environment and our people.
Mallcomm uses eco-friendly hybrid company cars and we offer hybrid working to help reduce our carbon footprint. We have numerous recycling bins within our offices, we have energy-efficient underfloor heating, and the Mallcomm product significantly reduces our client's need to use paper. We are also a certified carbon neutral company as of September 2021.
We volunteer to support local businesses and charities such as The Suffolk Wildlife Trust, we hold company socials, for example bake-offs and Macmillan coffee mornings, and we also hold social events which helps employee engagement such as Christmas parties and Bardfest – a food and music festival. Mallcomm also offers flexible working hours to our employees to help them work around their commitments outside of work. We also work with charities such as Mind and take part in charity events such as the 11.2 mile walk in September for St Nicholas Hospice which raised over £1,100.
A range of training courses are offered to employees, there are opportunities to attend conferences, and we also have an Employee Assist Programme (EAP) which provides our team with support and practical advice on issues that might be impacting their wellbeing and performance. We are also an inclusive workplace with gender diversity and equity, and offer equality, diversity and inclusion training via our EAP platform.
Mallcomm has an ESG Committee which meets every month to discuss ideas and upcoming events and each department also has their own objectives and key results (OKRs) to help support our ESG strategy.
Watch this space to find out more information on:

We'll be creating partnerships with our customers, working with charities.

Reduce your personal footprint – employees will calculate their personal carbon footprint before creating a plan to reduce it.

We're working on upskilling our employees to be the best workforce through training.

We're currently curating a list of charities to work with and we'll be encouraging employees to donate and fundraise.

Do good module – upcoming BREEAM API partnership.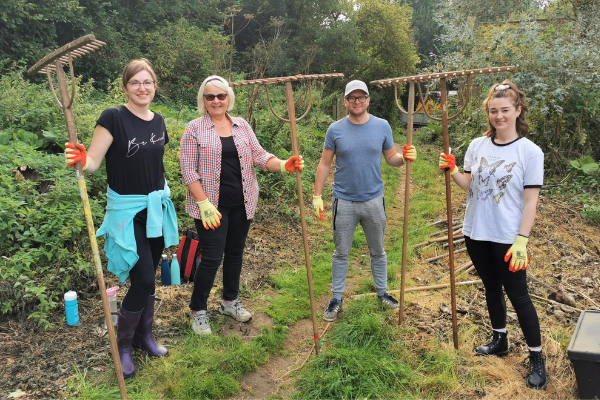 "Hello! I'm a senior developer for Mallcomm based in Suffolk.
I'm a huge believer that technology can be a real force for good, and I'm excited to see what cool things we at Mallcomm can build and integrate with across the ESG spectrum to help make the world a better place for our clients and colleagues.
It is also a fantastic opportunity to work closely with people already doing fantastic work in their communities, and to take inspiration from them."
"Hello, I am Finance and Operations Assistant for Mallcomm based in Suffolk.
Being aware of ESG made me realize that with small steps we can really make a difference. By talking about how we can live differently, we can change other people's habits. I am a positive person who tries to see the positive side of even the worst situation."
"Hi! I'm based out of Portland, OR and head up the customer success program for the Americas here at Mallcomm. 
 I have a deep gratitude for the ability I have to make an impact in my community and in people's lives, and I love inspiring others to do the same through our ESG committee! 
I advocate for undocumented immigrants & refugees, and volunteer my time for court appearances, meeting with lawyers, airport runs, and general support. Check out a couple of the charities I support here!"
"Hello! I am based in the UK in Suffolk, I work in Mallcomm as Head of People and Culture supporting our people across the Globe. 
Pre COVID I enjoyed travelling and soaking in other cultures.  Travelling has opened my eyes to how other cultures support their communities and our Planet. 
I believe that everyone has a responsibility for ESG, my experience in the Renewable Energy Sector made that more apparent. I like to "walk the walk" and my aim is to spread the energy that the ESG committee has in making a difference and get our people and our clients to be as enthusiastic."