OPERATIONS AND FACILITIES MANAGEMENT
Digitise everyday tasks to enhance productivity and reduce costs
Delivering results for the most successful properties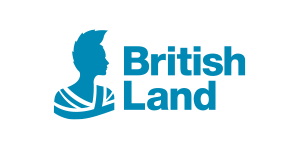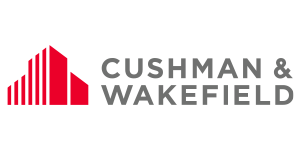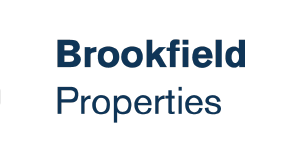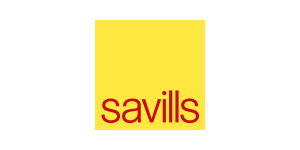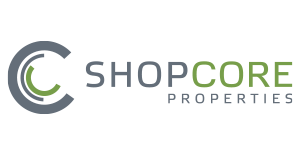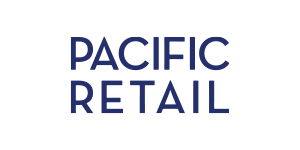 The paperwork for work orders and requests relating to maintenance, parking, security and cleaning can be tedious and time consuming. By digitising these tasks, Mallcomm makes property management more time and cost efficient.
Elevating efficiency through digital transformation
By modernising traditional workflows, Mallcomm:

Makes digital work orders and maintenance requests faster and easier to manage.

Generates digital checklists that simplify daily cleaning, maintenance and stock checks, ensuring your property is safe, clean and compliant at all times.

Provides instant alerts for tasks requiring immediate attention, encouraging tenants to maintain high standards for all those who use or visit the property.

Allows tenants to easily submit maintenance requests and receive updates on progress to help improve tenant satisfaction.

Enables tenants to request access for contractors or out-of-hours visitors simply and quickly.

Makes it easier to monitor and manage access requests, ensuring more control and visibility.
Data insights are essential to keep improving the customer experience. The Mallcomm platform enables you to test, target and improve your initiatives.

Create bespoke feedback forms, polls or surveys to discover why shoppers are visiting and how to improve their experience.

Analyse footfall and spend to track performance and sales growth.

Target different customer audience groups with tailored offers, events and other marketing initiatives.

Collect insightful data to identify customer trends, behaviours and engagement.
To find out more about how Mallcomm can enhance your operations and facilities management, get in touch with us today...