Delivering results for the most successful properties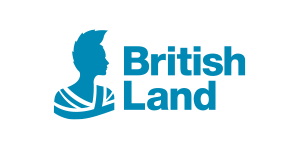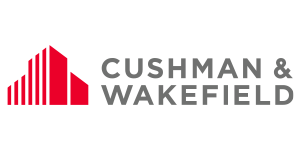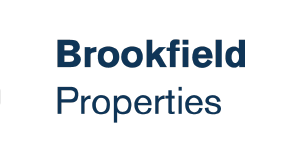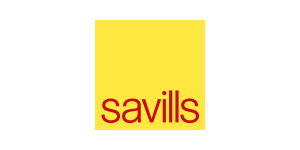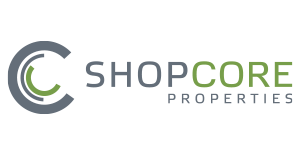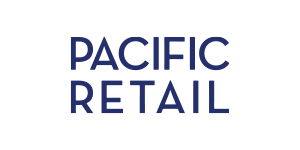 Founded in Bury St Edmunds and led by CEO David Fuller-Watts, originally as a software division within retail-focused marketing services group, Toolbox, Mallcomm was built by David and his team to serve as the central point of communication between tenants and site operators to manage access, security and sales data collection.
Enhanced Retail Performance
Today, Mallcomm is an award winning (Property Awards PropTech Innovator of the Year 2022) PropTech platform, providing management software to real estate investors, asset managers and operators, with a particular focus on the retail sector.
Mallcomm unites shopping centre management, marketers, retailers and operational staff, facilitating instant two-way communication and effective operational procedures. Mallcomm's platform makes everyone more efficient, builds relationships and delivers secure and well-managed operations. Mallcomm's' product offering adds value in a number of key areas: B2B communications, B2C marketing communications, security, facilities management and sales data collection and analytics. Over the last three years, through product development and geographical expansion, the company has grown by over 70% with adoption of the platform more than doubling in 2021. Mallcomm is now deployed across 650 properties covering 400 million sq. ft. across 19 countries with operations in the US, UK, and continental Europe. Mallcomm's customers include some of the world's largest commercial real estate owners and operators including, Unibail-Rodamco-Westfield, The Blackstone Group, ECE Group and Savills.

Synova is an highly-regarded private equity investor into fast growing European businesses, with a focus on partnering with talented managers in businesses valued between £25m and £100m. Synova operates across a number of core sectors, where they offer deep investment and operational expertise.
In November 2022, Synova announced its MBO of Mallcomm. Synova's investment will enable the business to drive organic growth, as well as providing capital for strategic M&A, which will expand Mallcomm's capabilities, product offering and geographic and sector reach.Following the MBO, Chris Blaxall joined the Board as Executive Chair, to support David and the wider leadership team. Chris is an experienced software industry professional. He was previously a CFO of Partnerize and NBS, as well as having served as an M&A Partner at Deloitte.
If you want to be part of a growing team in an expanding and ambitious business, please email melissa.betts@mallcommapp.com with a copy of your CV and a cover letter, explaining why you would like to join us.