Helping to build a better future
Delivering results for the most successful properties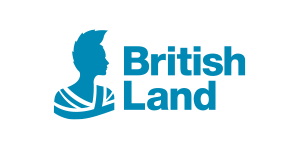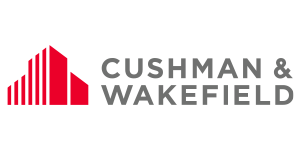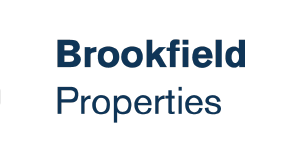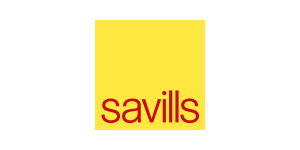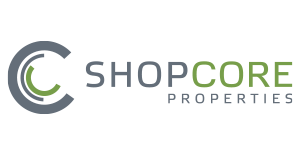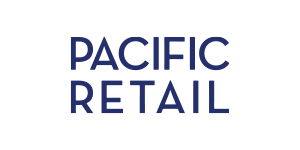 Support For Your Property's Sustainability and ESG Initiatives
Our app-based software can help build a better future for your community.
How Can Mallcomm Help Support Your Sustainability and ESG Initiatives?
We are constantly thinking of new, innovative ways to ensure we are as responsible as possible and are proud to be the first PropTech company to be classified as carbon negative.
Sustainability sits at the heart of our business, which is striving to achieve a better and more sustainable future, not only for ourselves, but also for our clients.

The solution supports clients with their sustainability and ESG framework by promoting healthy and safe shopping environments. Mallcomm allows you to share information with your tenants and staff on health and wellbeing initiatives, and the platform can add to your innovation objectives with tech integrations and digital workflows.
By connecting all stakeholders in a location, local employment is supported through vacancy listings and clients are able to use content from retailers in their communities to create loyalty and promote positive impact.

By facilitating the elimination of paper-based processes and ease of digital energy data collection, a property's continued commitment to lowering energy consumption and reducing waste is made easier. The ability to rapidly reach your entire connected community simplifies the task of promoting initiatives around water usage, recycling, waste and charity activity.
CBRE and Festival Place are committed to taking a proactive approach to supporting the health and wellbeing of both their employees and staff working for their tenants. One of their main objectives was to create an inclusive, innovative and engaging culture where their employees can realise their full potential.
A key part of Festival Place's wellbeing strategy has been the Mallcomm platform. Festival Place has almost 2000 staff and tenants using the Mallcomm platform on a daily basis which has allowed them to communicate all activities on offer, including the promotion of video calls, running quizzes, and the promotion of local charities and organisations such as The Retail Trust, The Samaritans and Time To Change.
"The feedback we've had from staff and tenants has been exceptional. We are delighted to be able to bring together our community and support everyone during what has been unprecedented times and by partnering with Mallcomm we have been able to facilitate all of this."
Business Performance Manager, Festival Place
Get in contact
to learn more about how Mallcomm can help assist you with your sustainability and ESG initiatives...