Further your career at Mallcomm
Delivering results for the most successful properties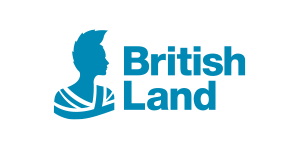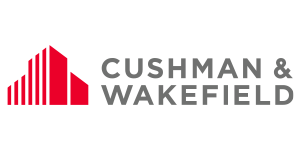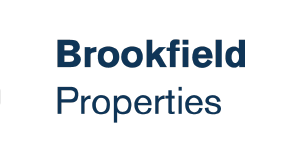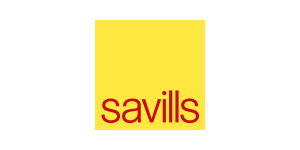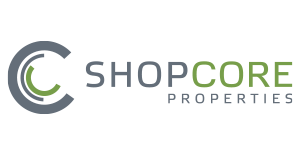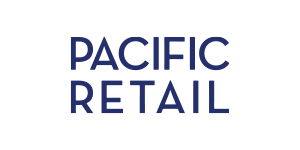 We are always on the lookout for talented individuals interested in joining the Mallcomm team. Please feel free to share your CV with us and we will be in touch.
Sorry, No Vacancies Presently – But Feel Free To Reach Out
Thanks for your interest in working for Mallcomm. Although we do not have any vacancies available at this time, please email your CV for us to review.
"Mallcomm is a company which provides all staff with opportunities to excel and thrive. For me, working as a part of an international team means no two days are the same and being able to collaborate with such a varied team of expert colleagues supports the constant development of my knowledge and skills."