SUPPORTING YOUR OFFICE ENVIRONMENT
Delivering results for the most successful properties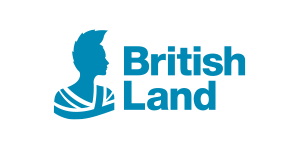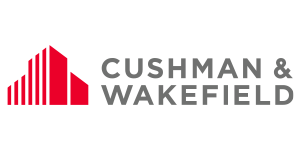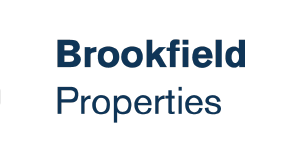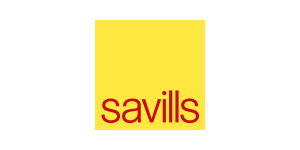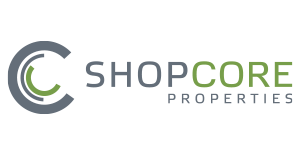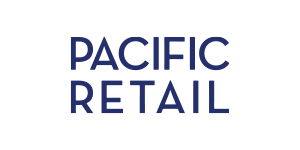 Revolutionise Your Office Management
Mallcomm connects stakeholders at all levels in your office location, enabling them to simply and effectively engage with and manage their physical and digital environments.
The ability for stakeholders and visitors to connect with a built environment from the device in the palm of their hand has enabled property teams to efficiently communicate with huge audiences in a way that hasn't been possible in the past.
Implementing mobile-first solutions reduces downtime, increases engagement and enables managers to control and monitor projects in real-time, from any location.
Not only do Mallcomm modules decrease the time required to complete tasks, but the data insight provided allows property management to make faster, more informed decisions.
This contributes to the growth and success of a location, while allowing key staff to focus their time and energy on other key decisions and 'blue-sky thinking'.